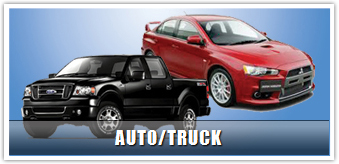 Auto and Truck Glass
Do you have a broken or cracked windshield? Is there a problem with other windows on your vehicle? We can repair or replace any window on any vehicle, from jet skis to large buses. We love to work with fleets such as tow trucks or taxis and can come to you!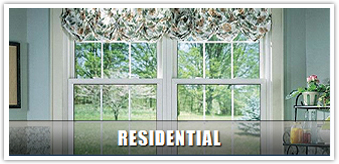 Residential Glass
Are you remodeling your home and want to save money on your monthly electric? We can install energy efficient windows in your house. We also specialize in sliding glass doors, glass countertops and anything else related to glass, including mirrors or glass-faced cabinets.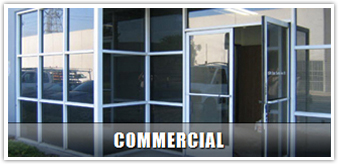 Commercial Glass
Storefronts almost always benefit from plate glass windows. We can design, custom cut and install glass windows on your business. If you have a broken window and are trying to close, we can install boarding so you can come back tomorrow for the permanent fix!


GLASS & UPHOLSTERY PROFESSIONALS – CALL US TODAY! (408) 453-6078